Links to other sites helpful to other helpful histamine sites.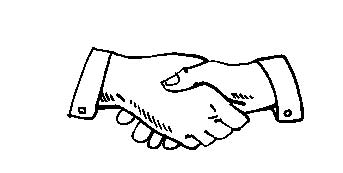 HealingHistamine.com - Helpful blog by health journalist who is also a histamine intolerance sufferer. Also see her Facebook site and group.
HistamineIntolerance.org.uk - Site aiming raise awareness of histamine intolerance. Also a book on HI.
For links to other many other sites helpful to those with allergies or intolerances go here.